Set Chinese shipping group COSCO container shipping head Created at 02/04/2016 04:03:27 AM , updated at 02/04/2016 04:03:27 AM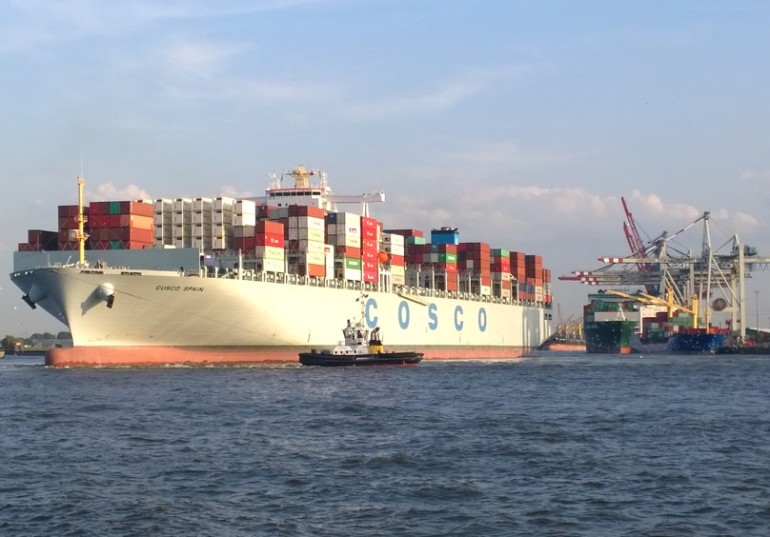 appointed a Chinese shipping group COSCO, the new shipping conglomerate that was created by merging the COSCO Group and China Shipping Group, Haiman Wang year the manager to manage the shipping container for the team.
Wang, 43, used to serve as deputy general manager of COSCO Holdings and COSCO Pacific, and Deputy Managing Director "COSCO Container Lines."
Former Director General of "China shipping container lines," Hunjzho Zhao, has resigned from the group.
President officially set COSCO Group, China's navigation integration of Chinese navigation COSCO Group in January 4, with Arung Shaw.